When it comes to footwear, sandals are the epitome of versatility and comfort. Whether you're strolling along the beach, attending a casual brunch, or stepping into the office, there's a perfect pair of sandals for every occasion. In this comprehensive guide, we'll explore the diverse world of sandals, breaking down the must-haves for various events and situations. From casual flip-flops to elegant heeled sandals, we've got your feet covered.
The Beachy Bliss: Flip-Flops and Slides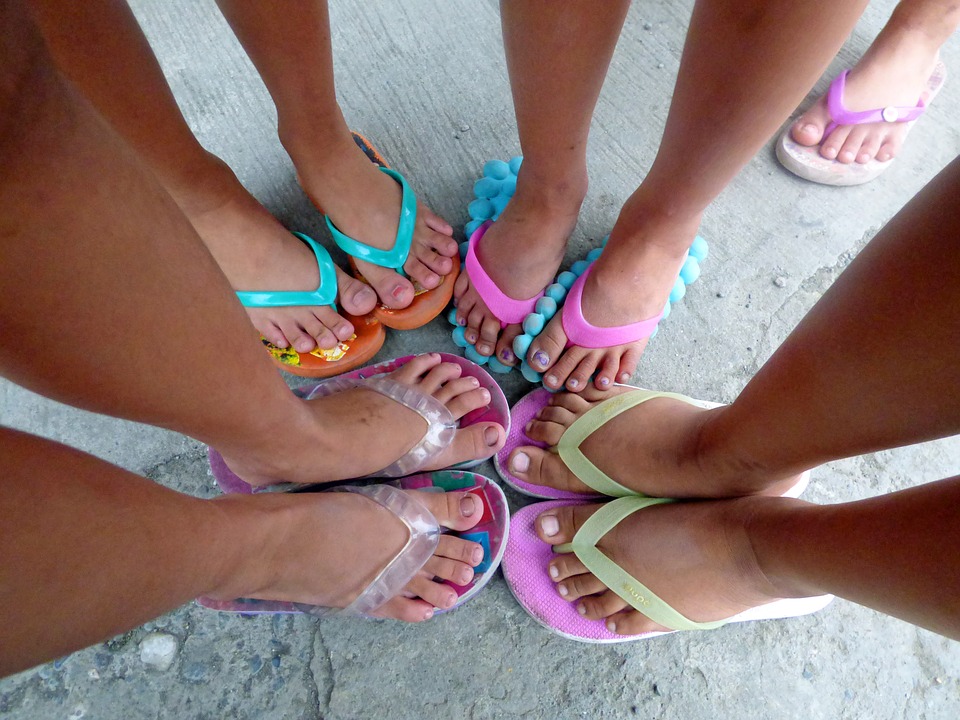 Classic Flip-Flops :  At the heart of beach fashion lies the classic flip-flop. These simple, yet timeless sandals provide the ultimate comfort for a day in the sun. Perfect for sandy shores, flip-flops are easy to slip on and off, making them a beach essential. Look for vibrant colors and patterns to add a touch of fun to your beach ensemble.
Slides for Effortless Style For those who crave comfort without compromising style, slides are the go-to choice. With a wide range of designs, from sporty to chic, slides effortlessly transition from the beach to the boardwalk. Opt for slides with contoured footbeds for extra support during long walks along the shoreline.
Casual Chic: Everyday Sandals
Strappy Sandals For everyday wear, strappy sandals : are a must-have. These versatile sandals come in various styles, including gladiators and T-straps, offering a perfect blend of comfort and fashion. Pair them with jeans, shorts, or sundresses for an easygoing, stylish look.
Platform Sandals Add a touch of height to your casual outfits with platform sandals. Comfortable and trendy, these sandals provide a subtle lift while maintaining a relaxed feel. Ideal for casual outings or weekend brunches, platform sandals effortlessly elevate your look.
Work-Ready Elegance: Heeled Sandals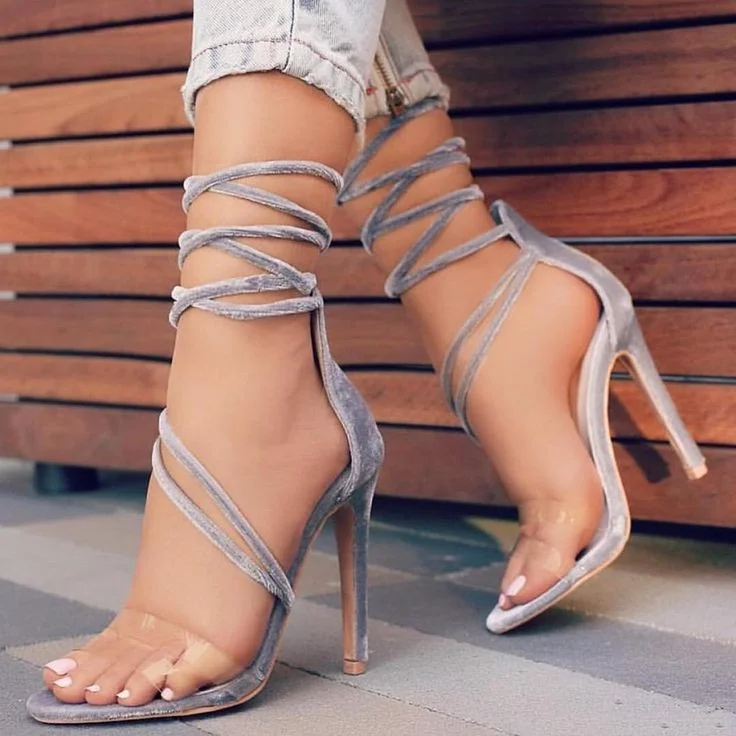 Block Heels for Stability When it's time to bring sophistication to the workplace, opt for block-heeled sandals. The wider base of the block heel offers stability, making them a practical choice for the office. Choose neutral colors like black, tan, or nude to complement your professional attire.
Strappy Heels for a Feminine Touch If your workplace allows a more relaxed dress code, strappy heeled sandals can be an elegant addition to your wardrobe. The delicate straps add a feminine touch, and the moderate heel height strikes the perfect balance between style and comfort.
Outdoor Adventures: Sport Sandals
Hiking Sandals for Trail Enthusiasts For those who love the great outdoors, hiking sandals are a game-changer. Designed with durable materials and sturdy soles, these sandals provide the necessary support for rugged terrains. Look for adjustable straps and moisture-wicking features to ensure a comfortable and secure fit during your outdoor adventures.
Water-Friendly Sandals for Aquatic Excursions Water-friendly sandals are essential for activities like kayaking, rafting, or simply enjoying a day at the lake. These sandals are designed to dry quickly and provide excellent grip on wet surfaces. Choose a pair with adjustable straps for a customized fit, ensuring your feet stay secure during water activities.
Evening Glamour: Dressy Sandals
Strappy Heeled Sandals for Formal Affairs When the occasion calls for a touch of glamour, strappy heeled sandals take center stage. Perfect for weddings, cocktail parties, or upscale dinners, these sandals add a dose of elegance to your evening attire. Consider metallic or embellished designs for a dazzling effect.
Embellished Flats for Effortless Elegance Not a fan of heels? Embellished flat sandals offer a comfortable and stylish alternative for dressy occasions. Look for sandals adorned with rhinestones, beads, or metallic details to make a subtle yet impactful statement.
Conclusion
From the sandy beaches to the polished office floors, there's a perfect pair of sandals for every occasion. Building a diverse collection allows you to navigate through life's adventures with both style and comfort. Whether you're embracing the laid-back vibes of flip-flops or stepping into the world of elegant heeled sandals, this guide ensures that your footwear is as versatile as your lifestyle. So, step out with confidence, knowing that you have the perfect sandals for every chapter of your life.